06 Nov

Helping citizen witnesses shoot better video

The best way to improve the chances that citizen video can achieve impact is to engage directly with the citizen-shooters on the ground, and with people who are in touch with them in particular situations. To that end, we have developed this website to help you to gather effective training and guidance materials for your needs.

The materials are:


Guides: Quick tips on everything from filming protests and police brutality to obscuring identity, interviewing techniques and more. Available in multiple languages. There are a variety of materials such as the Guide to Interviewing Survivors of Sexual and Gender Based Violence, a written guide and 6-part video series provide tips from activists, survivors and experts on preparing and conducting interviews in a safe, ethical and effective manner. Browse >>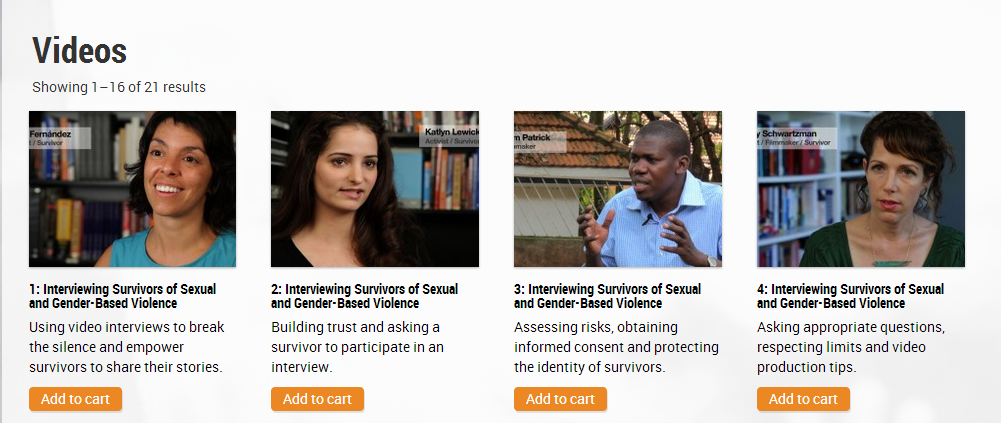 Videos: Video versions of our materials are available or the visual and audio learners. Our videos cover topics like How to Film a Protest and introductory Guides to Video Advocacy to help people think about audience and usage beyond the initial moment of filming.Browse >>

Curriculum: The Video for Change curriculum is for anyone who wants to train or learn more about WITNESS methodology for creating human rights videos. The curriculum is broken into chapters. And each chapters includes lessons, slideshows, and facilitator notes.Browse >>
Leave us your comments or questions.